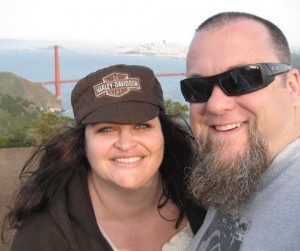 Aaron and Dina Tenney lead this group and they both have a passion to create an environment where people can share and learn about Christ in a group setting.
The current series that we are doing is "Who Do You Think You Are"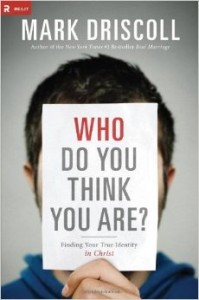 Who Do You Think You Are
We answer how we are countless times each day, but rarely do we think about who we are. Revealing that we define ourselves by things other than Jesus, Driscoll identifies who you are in Christ—saintly, blessed, saved, afflicted, heard, and more. Discover that you're not what you do; rather, who you are determines what you do.
To order this book go to the links below…
Order from www.christianbook.com